Speakers
Shop Sonos to find wireless speakers designed to fill every room of your home with the pure, brilliant sound of the music you love.
One
The powerful smart speaker with voice control built in.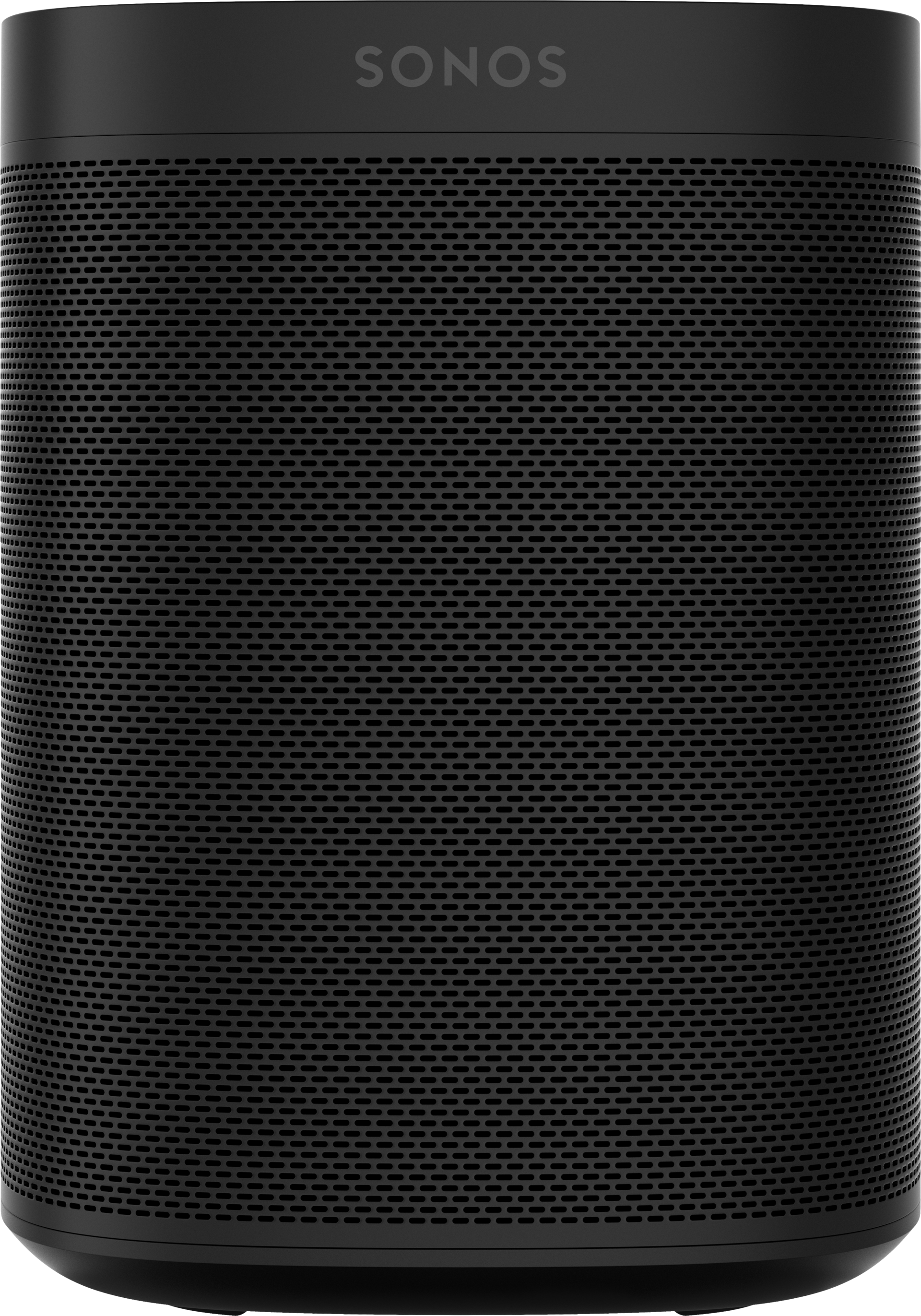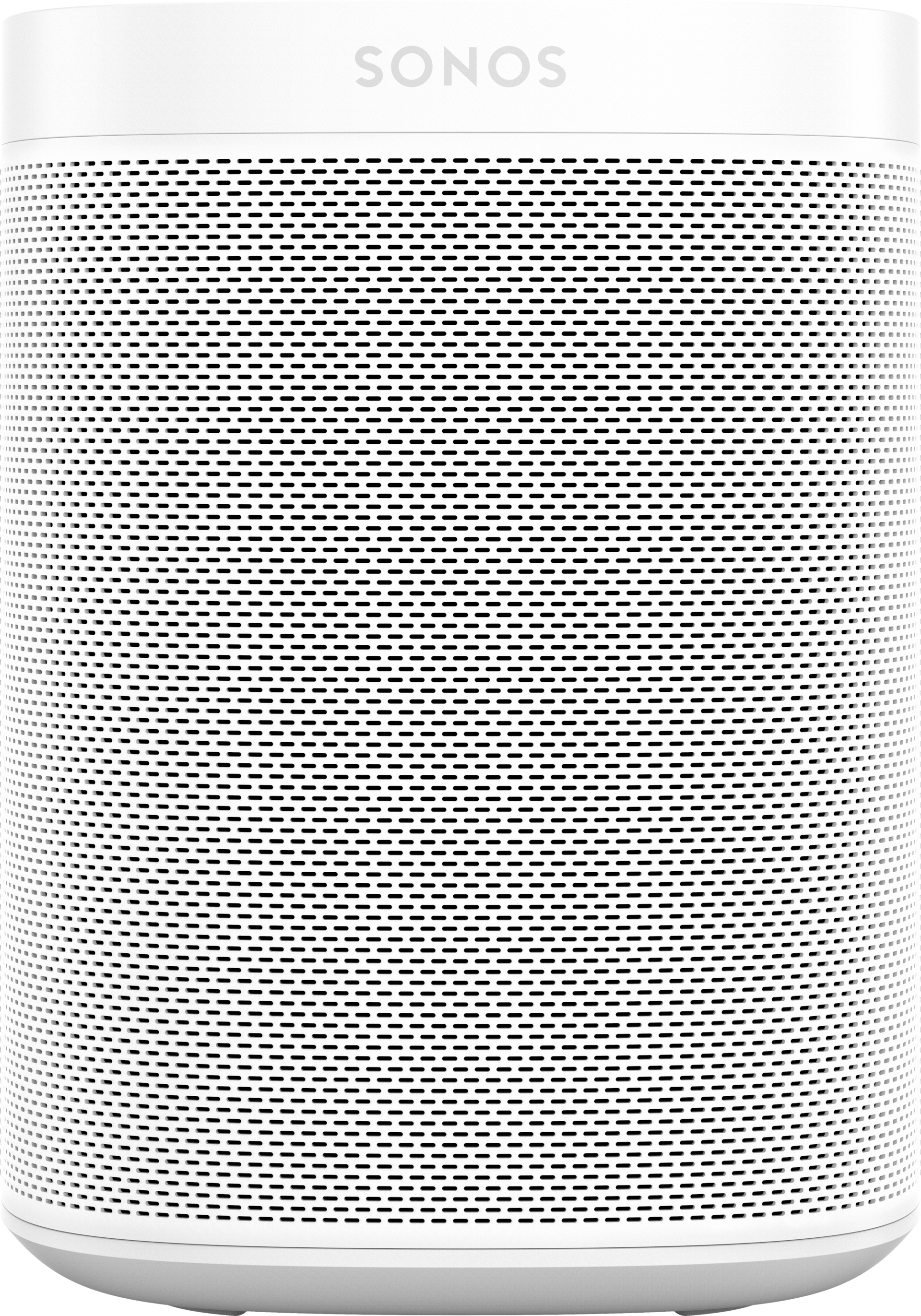 Move
The durable, battery-powered smart speaker for outdoor and indoor listening.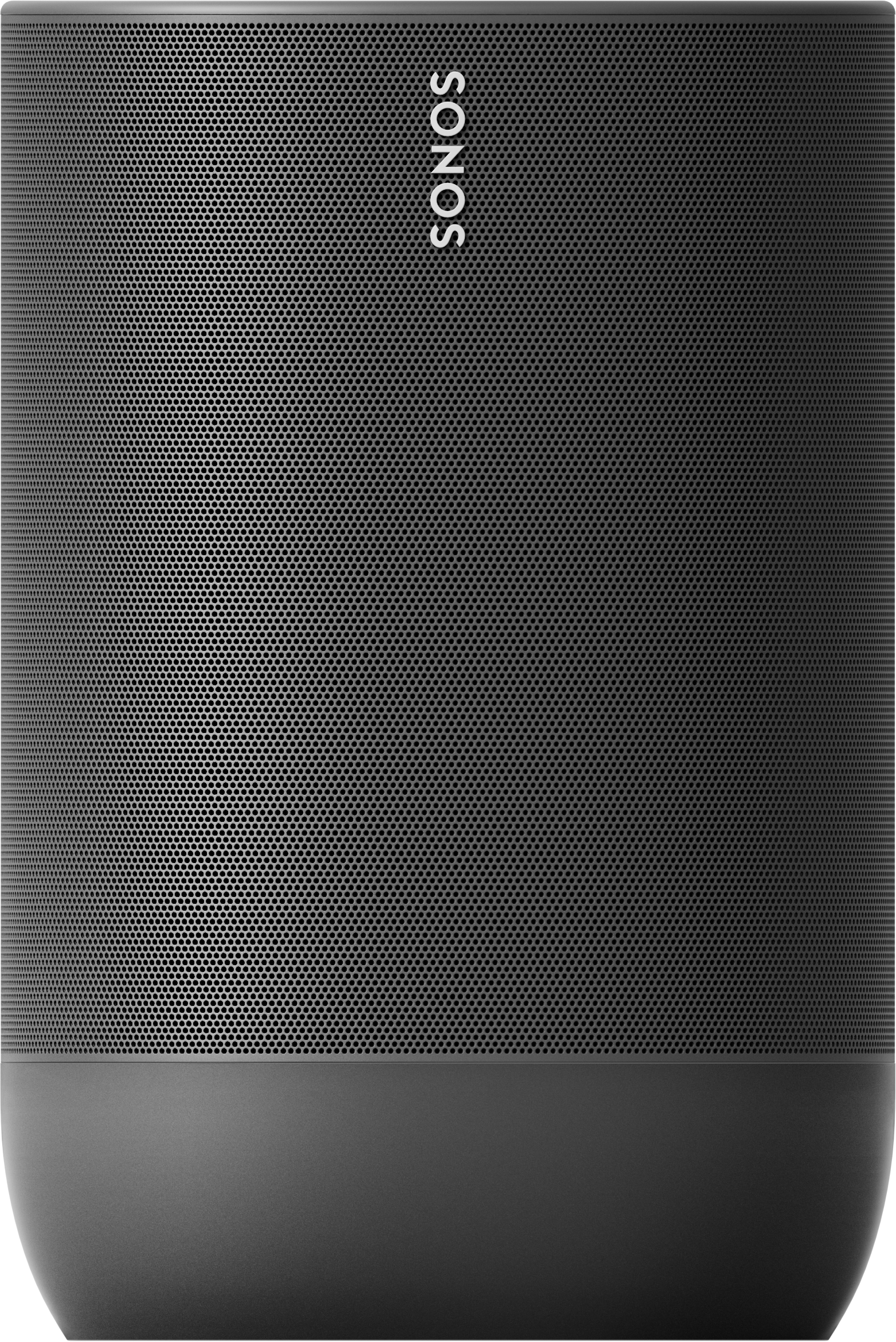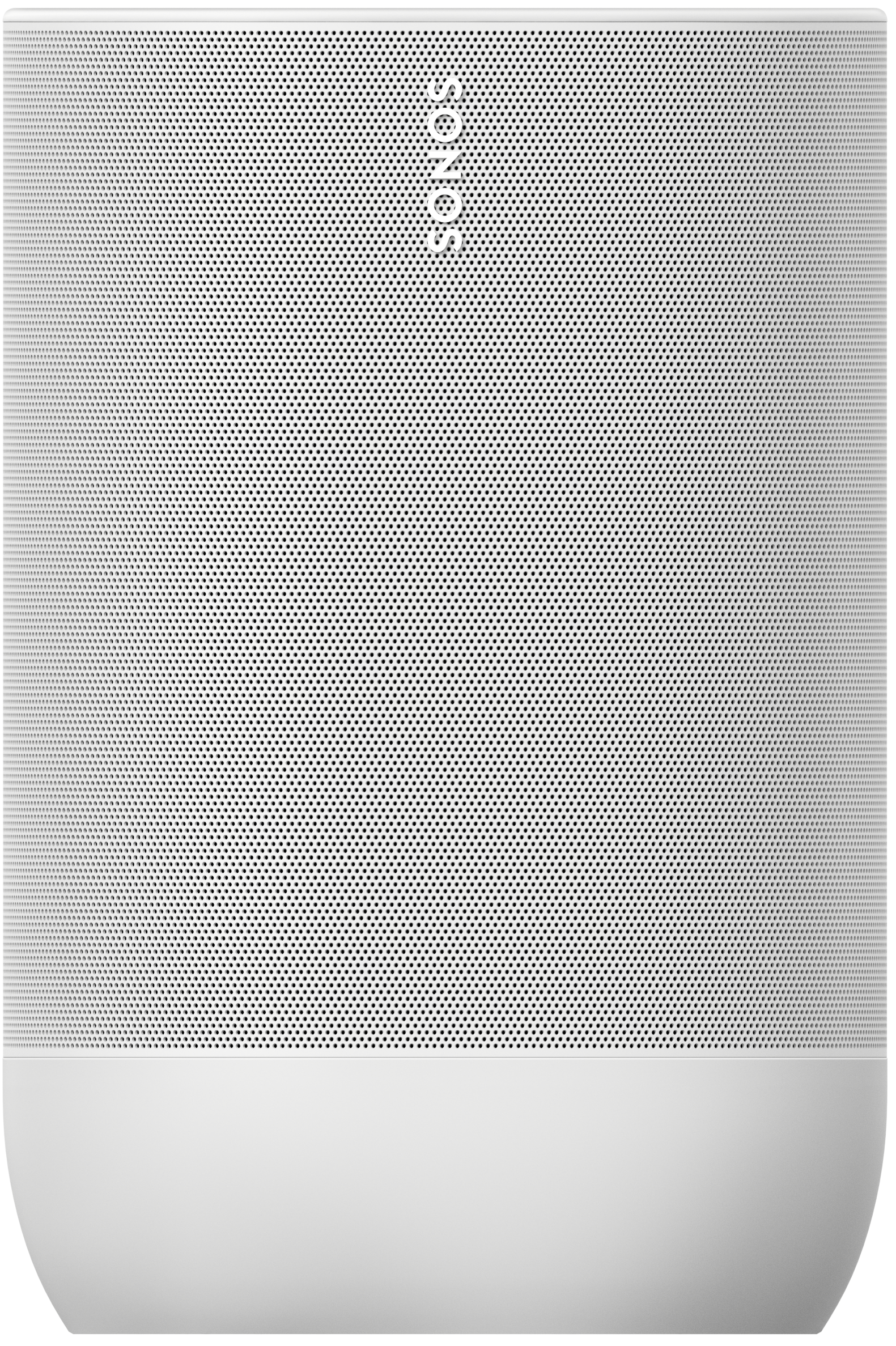 Five
The high-fidelity speaker for superior sound.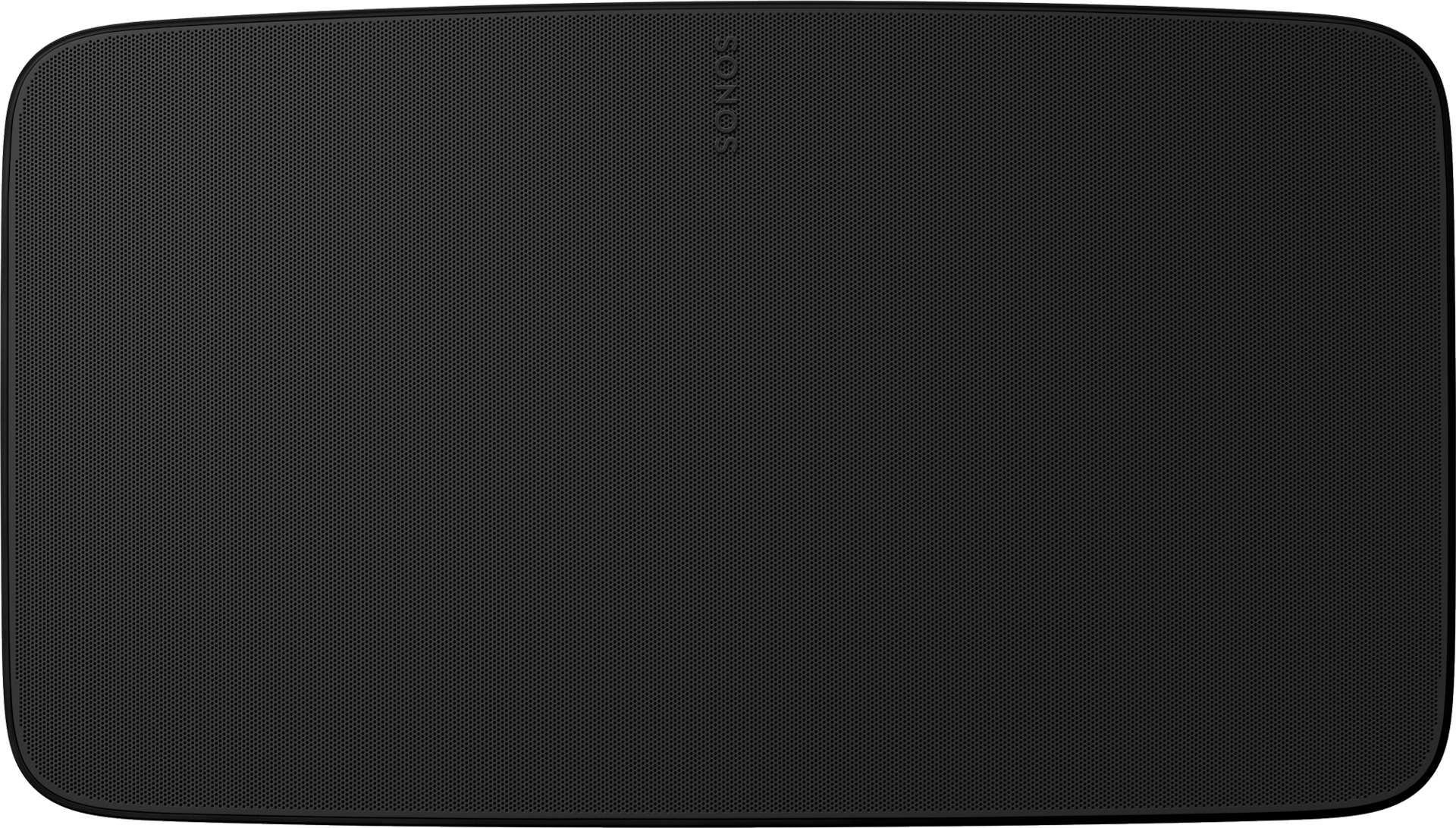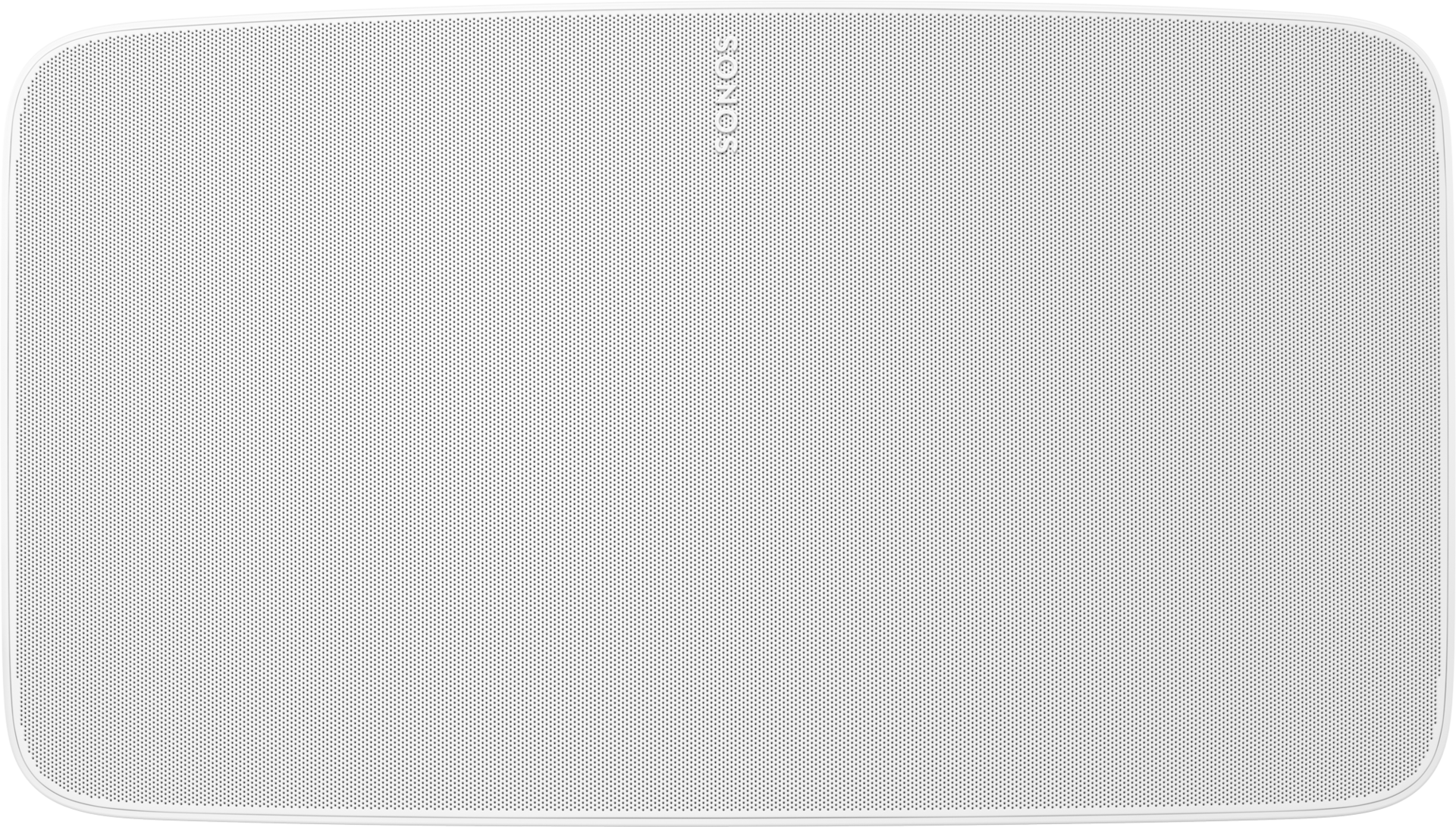 One SL
The powerful microphone-free speaker for music and more.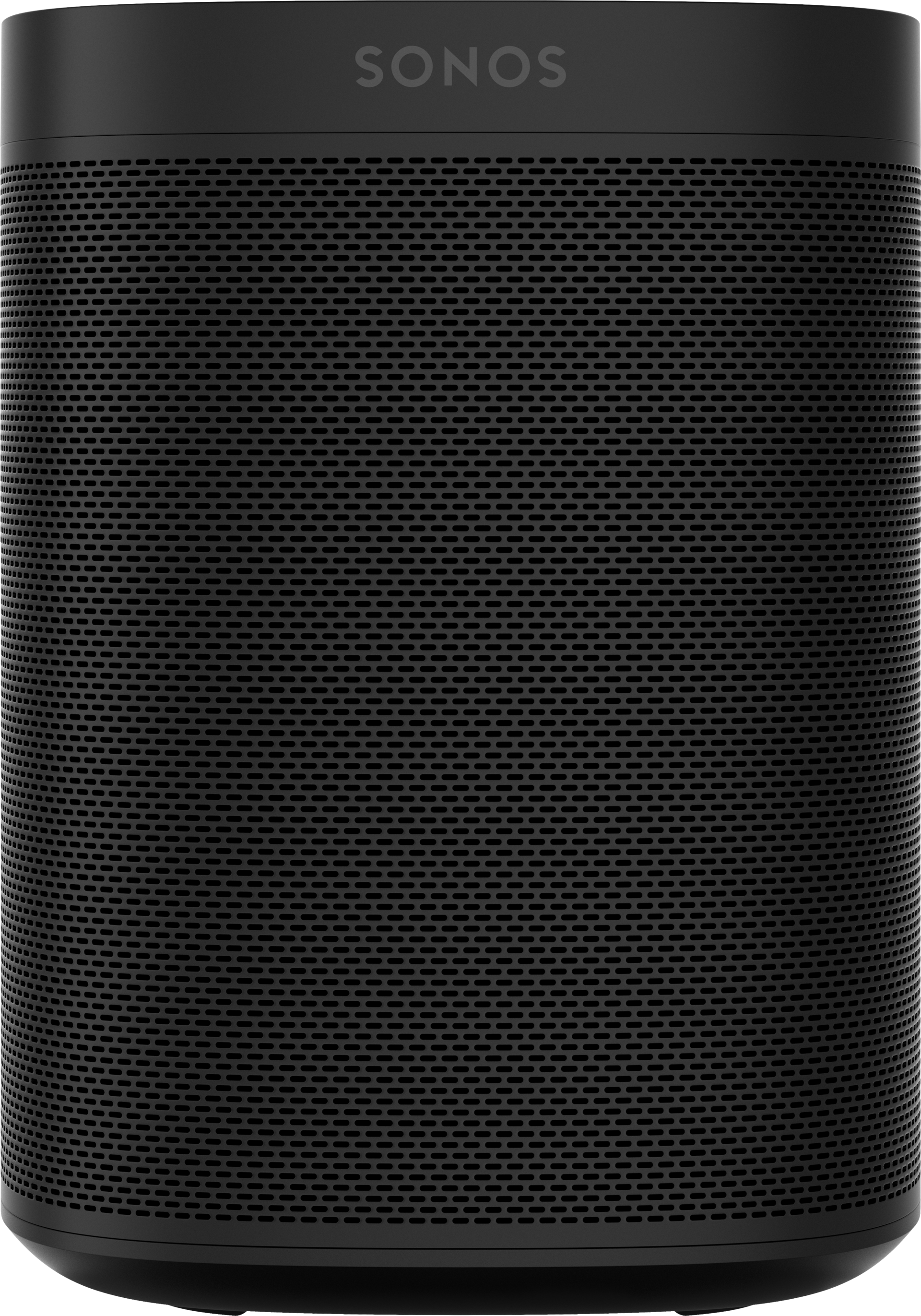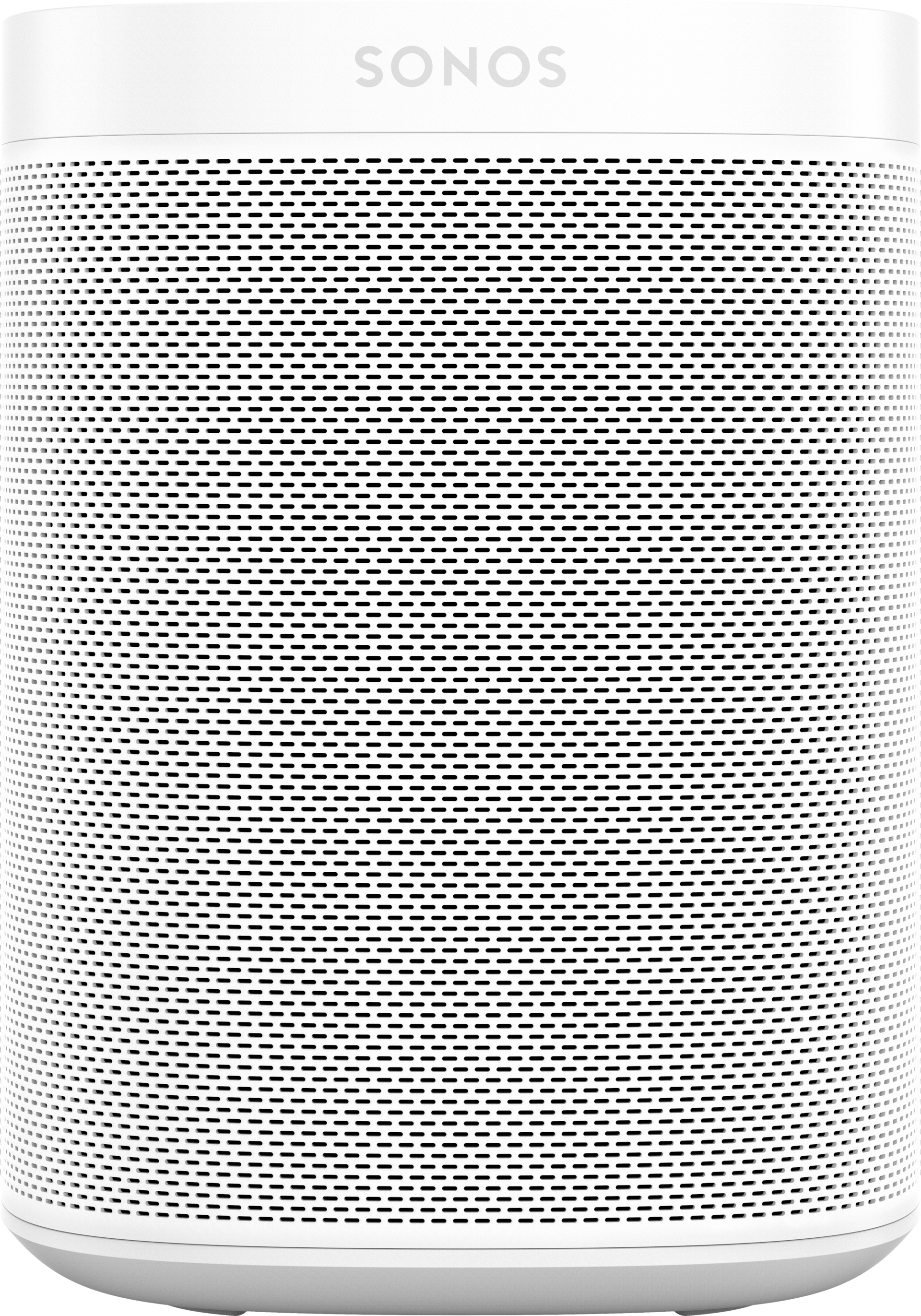 Sub
The wireless subwoofer for deep bass.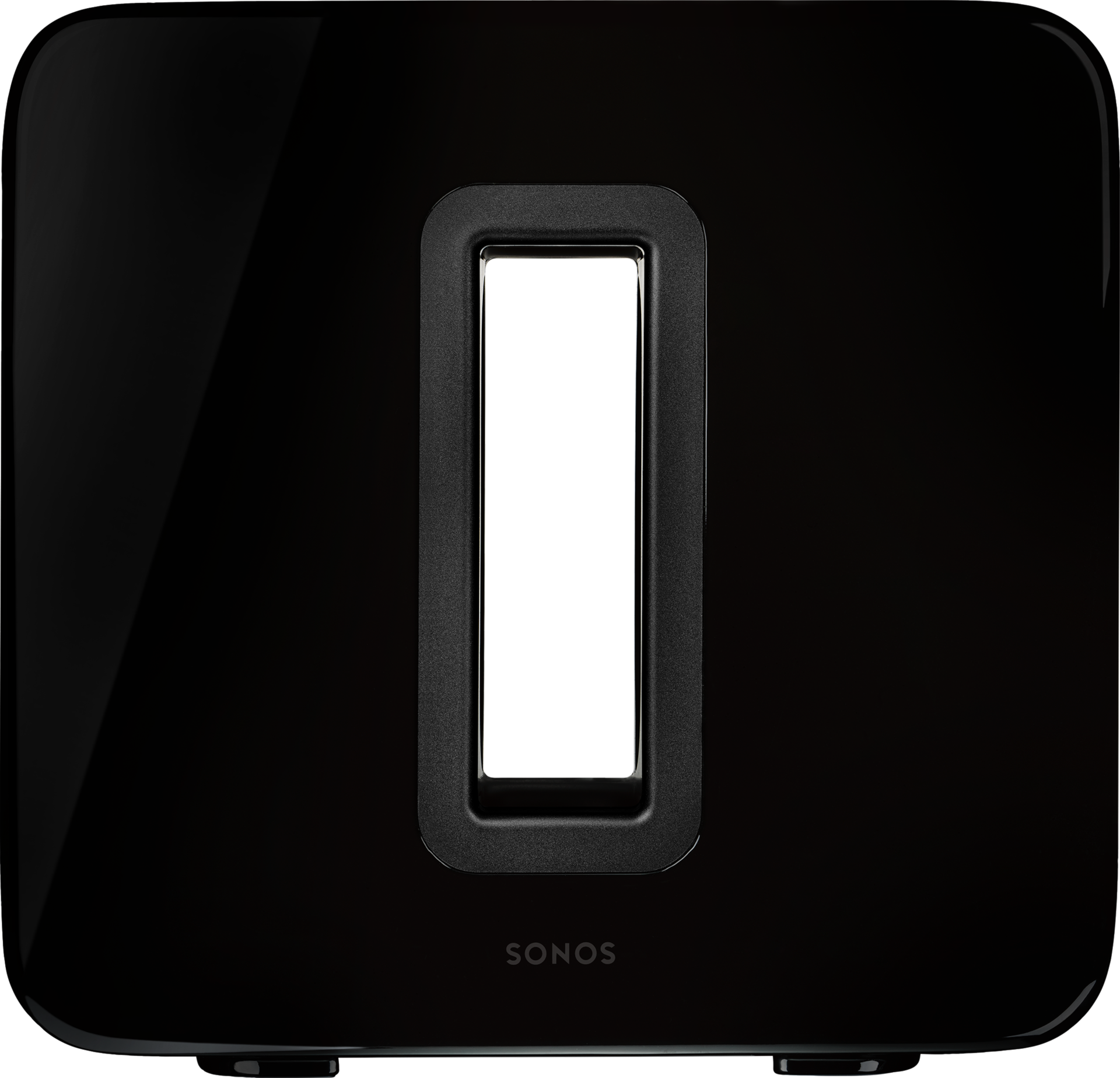 Home Theater
Immerse yourself in movies, games, TV, sports, and more by adding Sonos sound to your TV.
Beam
The smart, compact soundbar for TV, music, and more.


Arc
The premium smart soundbar for TV, movies, music, gaming, and more.


Audio Components
Looking to integrate Sonos streaming capability into an existing stereo system? Our wireless stereo components are just the ticket.
Port
The versatile streaming component for your stereo or receiver.
Amp
The versatile amplifier for powering all your entertainment.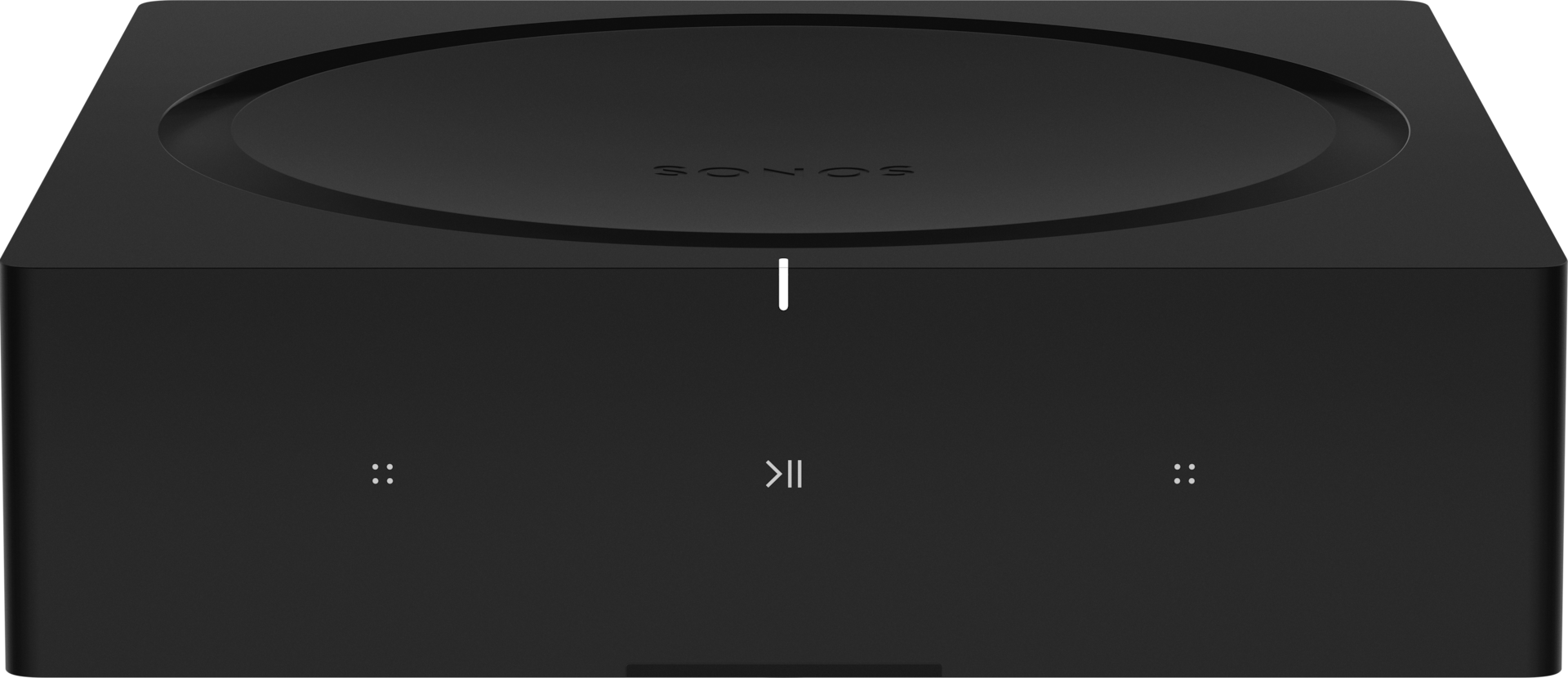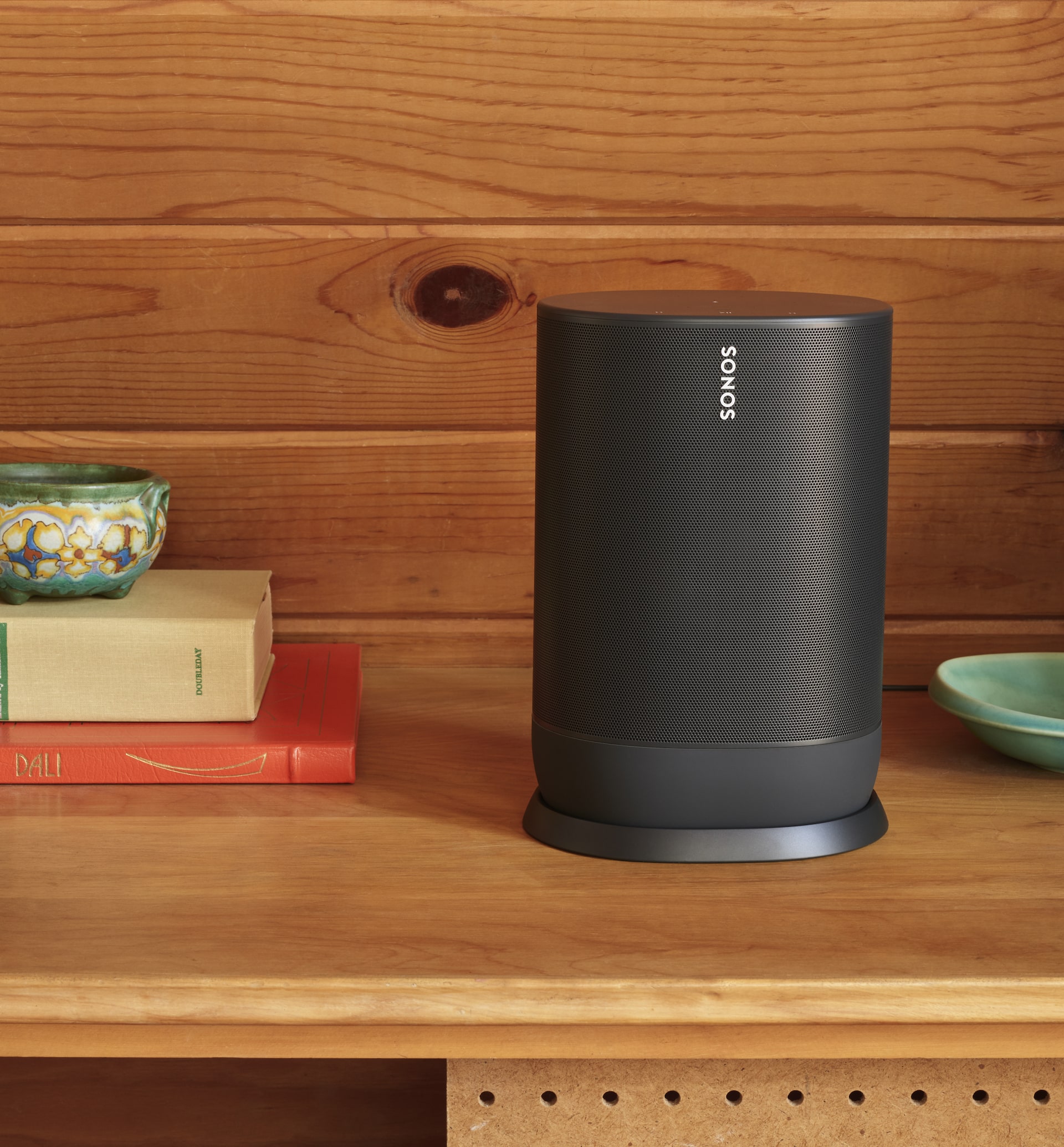 Brilliant Sound
Enjoy clear, richly detailed sound that fills the room at any volume.
Easy to Use
Setup takes minutes and control is simple with your voice, phone, tablet, or finger.
Listen Your Way
Customize your system and play what you want, where you want.